Commercial Solutions
Creating solutions today for the issues of tomorrow.
Solutions Today for the Issues of Tomorrow
If you own a business in today's world, it's important to have a team of technology experts to handle your network, IT setup, security, and more. At Cornerstone Tech, we offer a variety of commercial solutions including cabling design and installation, fire alarm systems, IT support, point of sale systems, and more. We are the team that you need to make sure all of your systems are running smoothly at all times. Keep reading to learn more about how we can help your business in Virginia, and contact us today to get started!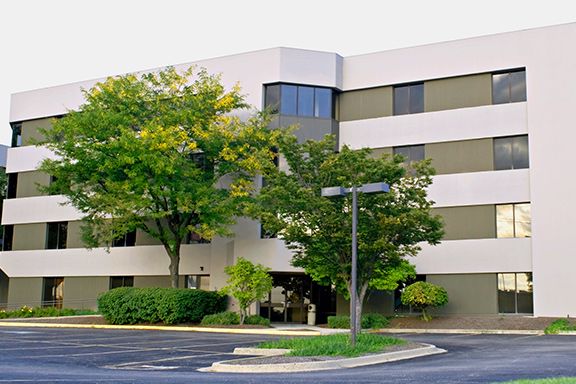 Why Choose Cornerstone Technology Solutions?
We have more than 15 years of experience

We build long-lasting client-partner relationships

We serve Virginia, Maryland, Pennsylvania, West Virginia, & Washington D.C.

We offer innovative solutions & high-quality products

We cover the full spectrum of your commercial technology needs
Our Commercial Solutions Include:

Cabling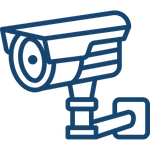 Security

Telecom Systems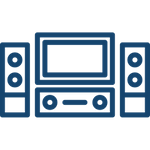 Audio/Visual
Let Cornerstone Handle Your Technology Needs — Request a Quote Today!
When you choose Cornerstone Technology Solutions, you're choosing a team that puts your needs first. We'll treat you like we treat any business partner — with honesty, integrity, and respect. Our goal is to provide exactly what you need to keep your business and its systems running as smoothly as possible for the long term. Contact us to request a quote or to schedule our services today!