Audio Visual Solutions
Making things look and sound the way they should.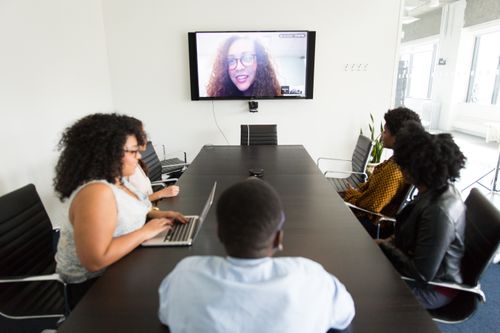 AUDIO VISUAL SOLUTIONS
Cornerstone can help you make your business meeting spaces high-tech with customized audio-visual systems. Creating video conferencing interfaces upgrades the technical functionality of your boardrooms, conference rooms, classrooms, theaters, and courtrooms. A cost-effective solution to meet with participants located elsewhere is expertly designed and installed video conferencing AV equipment that promotes your professional image and gives you the flexibility to collaborate with people all over the world.
Your technology equipment is only as functional as its implementation, and we have the experience, training, and eye for the details to expertly design and install your AV solution.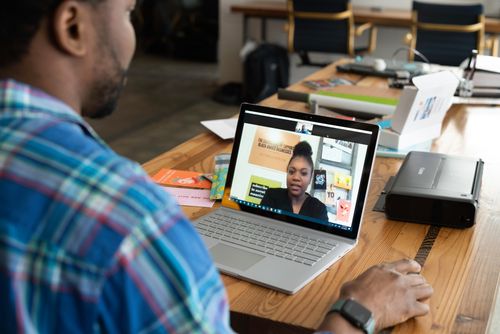 AUDIO VISUAL SOLUTIONS
Traveling to and from meetings can cost you time, and in today's business world, time is money. Businesses can conduct meetings and collaborate on projects, often with clients or team members who are hundreds of miles away, using AV technology. Cornerstone offers consultations, installation, service, and experience with the following:
AV cabling/wiring

TV/Monitor

Video Conferencing

Audio/Microphone

Sound Systems

Multi-Room/Multi-zone systems

Projectors

Digital Signage

Digital Whiteboards