Business Telecom Solutions
Communications the way they were meant to be.
BUSINESS TELECOMMUNICATIONS
Cornerstone is a significant supplier of telecommunications voice and data products, offering telephone and voicemail systems, data networking, and paging systems. We install and service telecom systems throughout the states of Virginia, West Virginia, Maryland, and the Washington D.C. metropolitan area, for both state and local governments as well as the private sector.
We are customer service driven, and our telecom industry experienced team is committed to providing excellence in products and services. Here are a few of our service offerings: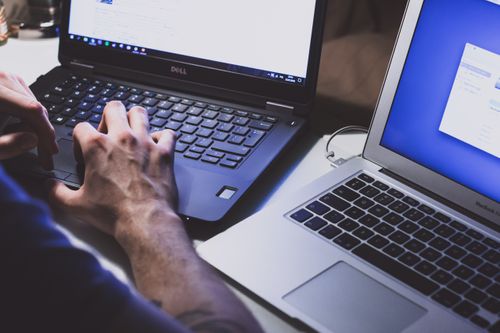 Consultation & Design Solutions
Voice Data & Video Communication Systems
Voice Over IP Systems
Enterprise Voice & Data Networks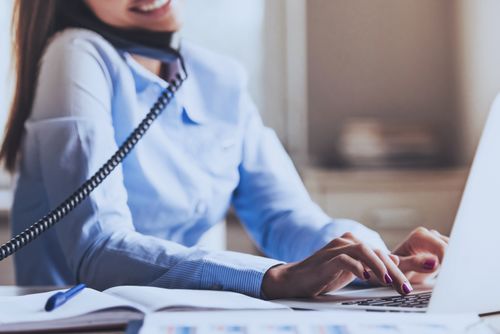 Voice Processing Systems Solutions
Voice Mail Systems
Automated Attendant Systems
Integrated Voice Response Systems
Predictive Dialer, Call Centers & Telemarketing
LAN, E-mail & Fax Integration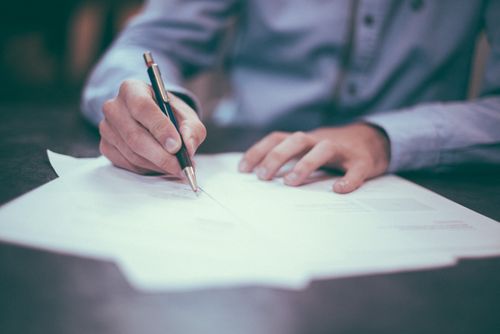 Quality Assured Solutions
Extended Warranty Plans
Maintenance Contracts
Competitive Hourly Rates
Factory Trained & Certified Technicians
Long Term Warranties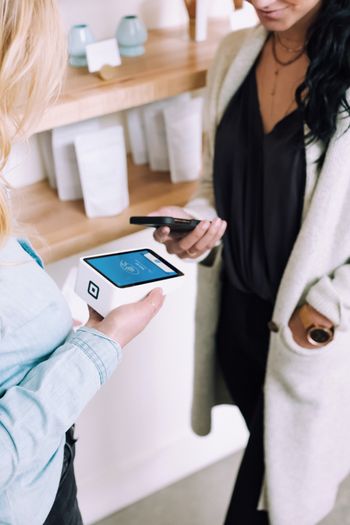 Installation & Service Solutions
Telephone Systems
Small Office Systems
Digital Phone Systems
Wireless Phone Systems
Hotel & Motel Systems
Computer Telephone Integration
Cloud & IP Based Systems
Paging & Sound Systems
Network Integrated Voice Processing
Call Center Solutions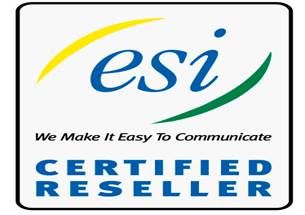 Cornerstone is an authorized dealer for ESI telecommunication business systems and products, a premiere manufacturer of business telecom systems. In addition, Cornerstone has performed service on NEC, Avaya, Nortel, Mitel, Comdial, and Iwatsu telecommunication systems.