Drafting Solutions
The best made things begin with detailed drawings.
DRAFTING SOLUTIONS
Cornerstone can help make your ideas reality by providing 3D modeling and detailed prints. Our designers utilize Solidworks to create 3D models of your ideas and concepts, allowing you the ability to visualize your project before it is built. Our experts will then turn your project into a set of drawings that is ready to be built.
In today's market, time and resources are valuable. You can't afford to be waiting for multiple drawing revisions or mistakes on prints. You have to have confidence that things are done right. Our team at Cornerstone will work with you to make sure your project is completed in a timely manner and with the quality you can count on.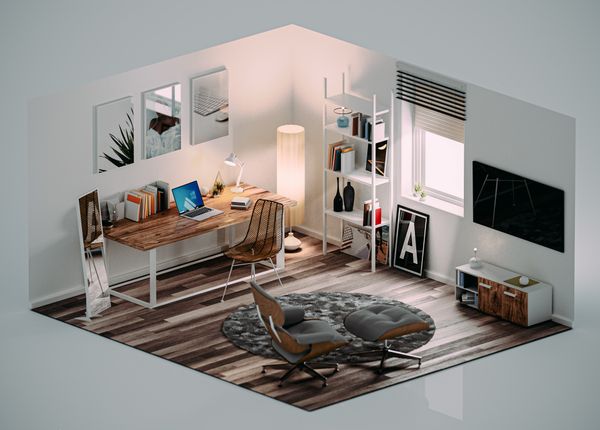 DRAFTING SOLUTIONS
Our team specializes in sheet metal and architectural projects:
Sheet metal boxes and frames

Conveyors

Simple machines

Monumental stairs

Architectural railings

DRAFTING DESIGN CONSULTANT
Cornerstone offers full service 3D design and mechanical drafting. For all your architectural and sheetmetal design needs, let us take your project from concept to a 3D design to drawings ready to build.