IT & Network Solutions
The world at your finger tips.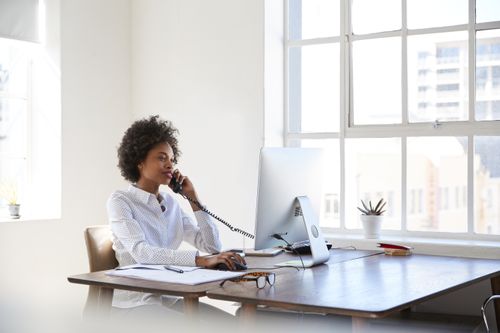 IT & NETWORK SOLUTIONS
Once your network is in place, you need to keep it alive with scheduled maintenance and critical updates. Network issues can create devastating long-term costs to your business, so it pays to keep experts on call who can troubleshoot any issues quickly. Loss of information, system errors, and downtime are all common network issues that can have a negative impact on the daily operations of your business. At Cornerstone, we provide the experience you need with the response time you deserve.
We offer our clients a team of professionals at a fraction of the cost it would be for them to hire full-time IT personnel. We provide ongoing network management at a competitive monthly rate that buys you impressive support for the operation, administration, maintenance, and provisioning of your network.
As a Microsoft Partner, Cornerstone can provide both premise and cloud (Microsoft 365) solutions, for both Windows and Apple products.
The Cornerstone IT-Network Management Team is ready and willing to support your business efforts with the following service solutions:
IT-Network Administration & Management

Data Server Maintenance & Repair

Cloud Service Support

PC/Laptop Repair Services

Hardware & Software Upgrades

Virus Removal & Virus Protection

Wireless Access and Wireless Bridging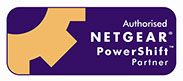 COMPLETE INDUSTRY STANDARDS TESTING FOR COPPER & FIBER CABLING
Our clients expect their voice and data cabling to provide successful connectivity to their technology devices, networks, and systems. Downtime translates to wasted resources and lost revenue, this can be avoided by proper testing procedures that meet todays' industry standards.
Using Fluke Networks cable and wire testers, Cornerstone can provide the most thorough industry standard compliance testing available. Detailed reports, available in either soft or hard copy format, offer clients complete validation of each parameter of testing with every cable and wire.