Security & Access Control Solutions
Securing your facility the right way.
SECURITY AND ACCESS CONTROL
After doing business for nearly ten years, our team at Cornerstone has installed security systems in nearly every setting. We can handle installation and maintenance on every size project — from a small garage to a large office building, and even multi-structure facilities. Let our team at Cornerstone focus on your security so you can focus on running your business.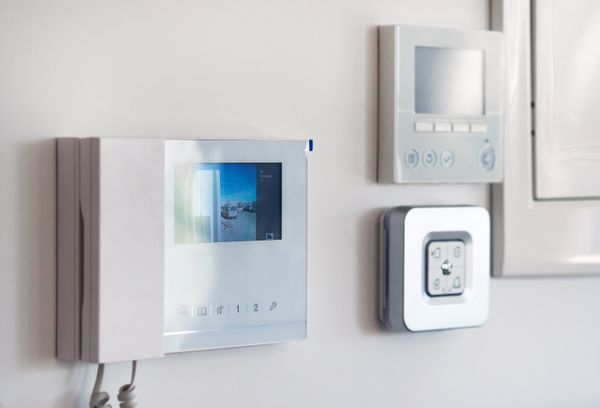 Cornerstone offers top-quality components for Security Systems:
Closed-Circuit TV (CCTV) has you covered with on-site video monitoring

Access control keeps you aware of who is coming and going

Alarms decrease your insurance premiums as you maximize theft protection

Monitoring increases response time and maximizes recovery

Backup power keeps security systems running during emergencies
With our excellent customer service, you get a real person on the phone every time. We take your security systems very seriously and are standing by, ready to address your needs. Because you deserve the best, our response time is second-to-none. We know how important security systems are to your business. Our Service Support at Cornerstone conveniently offers 4-hour or less emergency response time.
Our state-of-the-art Central Station means vigilant monitoring for you. We are outfitted with the latest equipment to monitor your security systems from our Central Station. The top-quality equipment installed in your facility paired with our expertise and reliable monitoring provides comprehensive security.
With Cornerstone, you can maximize value with our competitive, economical prices. We believe that fair pricing is good for everyone and a hallmark of the trust that you expect in your security system service provider. You purchase the equipment up front, which means that whether you contract with us for monthly monitoring or choose another company, you take the equipment with you. Our monthly monitoring fees are only for monitoring, not leasing equipment, which saves you significant money within the first year of our security system service.
SECURITY MONITORING SERVICE
Not all monitoring for your alarm system is the same. Trust is the hallmark of any monitoring services. At Cornerstone our goal is gaining your trust. We provide 24/7 UL listed monitoring of systems we service. Cornerstone can handle any of your monitoring needs. Call us today to learn more.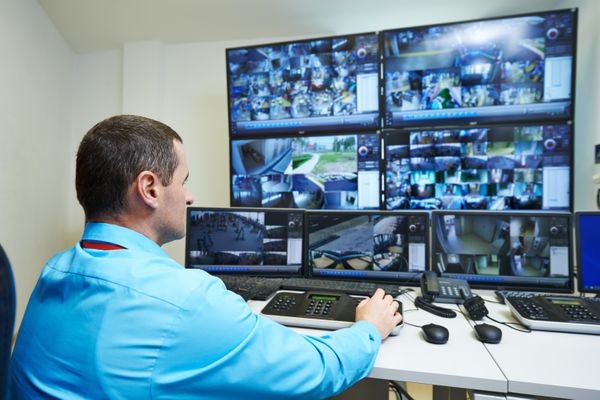 Cornerstone works with local officials to meet the local jurisdictional requirements for monitoring. We provide monitoring using the following methods:
POTS (Plain Old Telephone System)
Cellular
IP (Internet Protocol)