Home Network/Computer
Making your computer needs easier.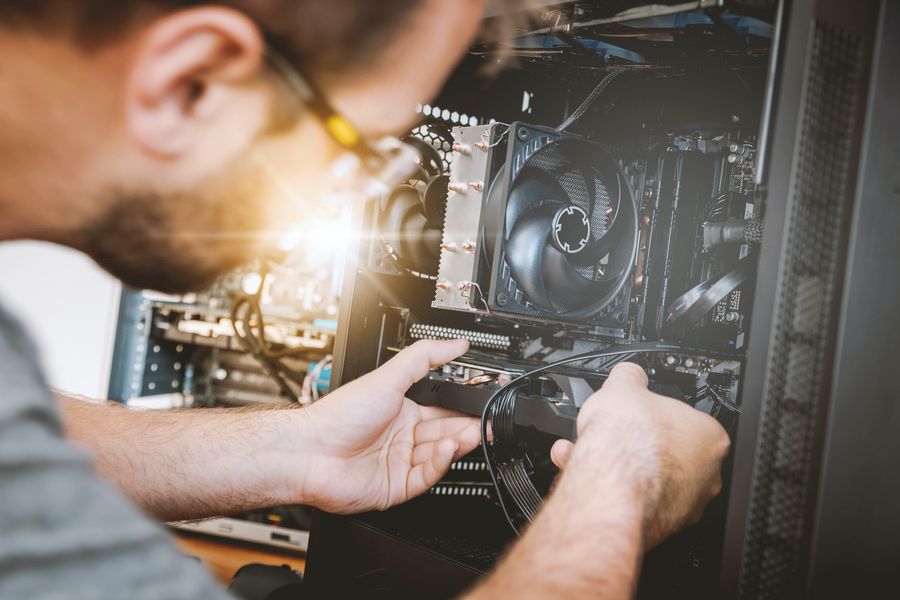 RESIDENTIAL COMPUTER AND LAPTOP REPAIR
Oftentimes, computers are our best resource until they get sick, stop responding, or just plain do not turn on anymore. Cornerstone has been providing tune-ups, repairs, and upgrades to computers since 2006. We service both Windows and Apple computers and devices.
If you are looking to install new software or you need to understand how to get the most out of software you already have, Cornerstone can provide the individual training you are looking for.
Both service and training can be provided at your location or ours. Call us today to find out more.
NETWORK SETUP AND INSTALLATION
Are you having trouble deciding what the best network coverage is for your home? Have you tried different wireless routers and are not getting what you need? Let Cornerstone assess your needs and help you set up a network that works for you. Whether you have an older home or newer construction, Cornerstone can design a network solution to meet your needs.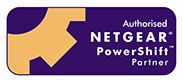 HOME SETUP ADVICE
Setting up the ideal home network doesn't have to be difficult, but there are things to consider. Location of your wireless router can be key to having the best service throughout the house. Finding a central location to the house is ideal, but not always possible. In the event that you can not find a good central location, consider using wireless repeaters to get full coverage for your location.