New Construction
Home is where the heart is; your space should live up to this.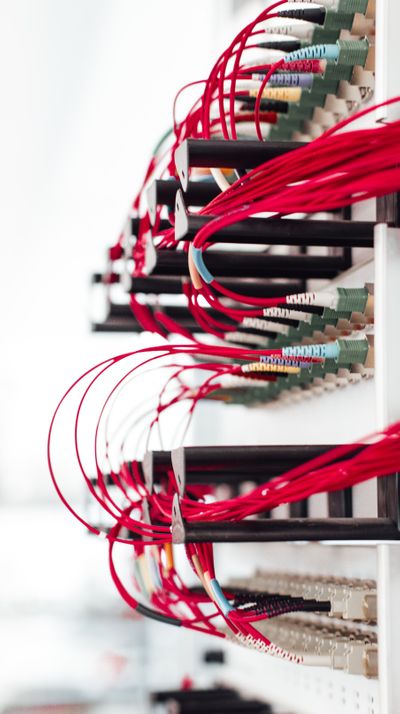 NEW CONSTRUCTION
Residential wiring is just as important if not more important, than commercial wiring. Getting it right the first time is key. Planning for your current needs as well as the future can save time, money, and aggravation.
Having worked with homes from a wide variety of designs and locations, Cornerstone is able to properly prepare for any issues that may arise during construction. This guarantees that you wont be surprised. Our confidence in this is met with a guarantee to all of our home design clients that they will be satisfied with the result.
We will walk you through our past work and give you some inspiration. At this point you can bring in any outside inspiration. Consider the sky the limit; anything you would like to have in your home, you can. We just need to decide if it fits within the budget and if not, what modifications we can make to still deliver on the vision you have. This general discussion will include all exterior and interior offerings we provide. Following an initial meeting, we will create options for you to choose from, along with our recommendations. If your project is especially difficult, we may need to have one more meeting
Once you approve the plan, we will begin.
Cornerstone can provide a full design, or just add a couple of wires for your residence. Whether it is for telephones, cable TV, security, cameras, home audio, home theater, or network wiring, let Cornerstone do it right the first time for you.
LOW VOLTAGE DESIGN CONSULTANT
If you are looking for some advice on low voltage design, one of our consultants can assist. Based on a series of meetings and information from you, a consultant can provide a plan and the necessary resources for you to move ahead with your project.
RELATED SERVICE
Need a set of construction plans printed. Cornerstone has a wide format printer just for that. We can reproduce plan sets for you.